About Pamela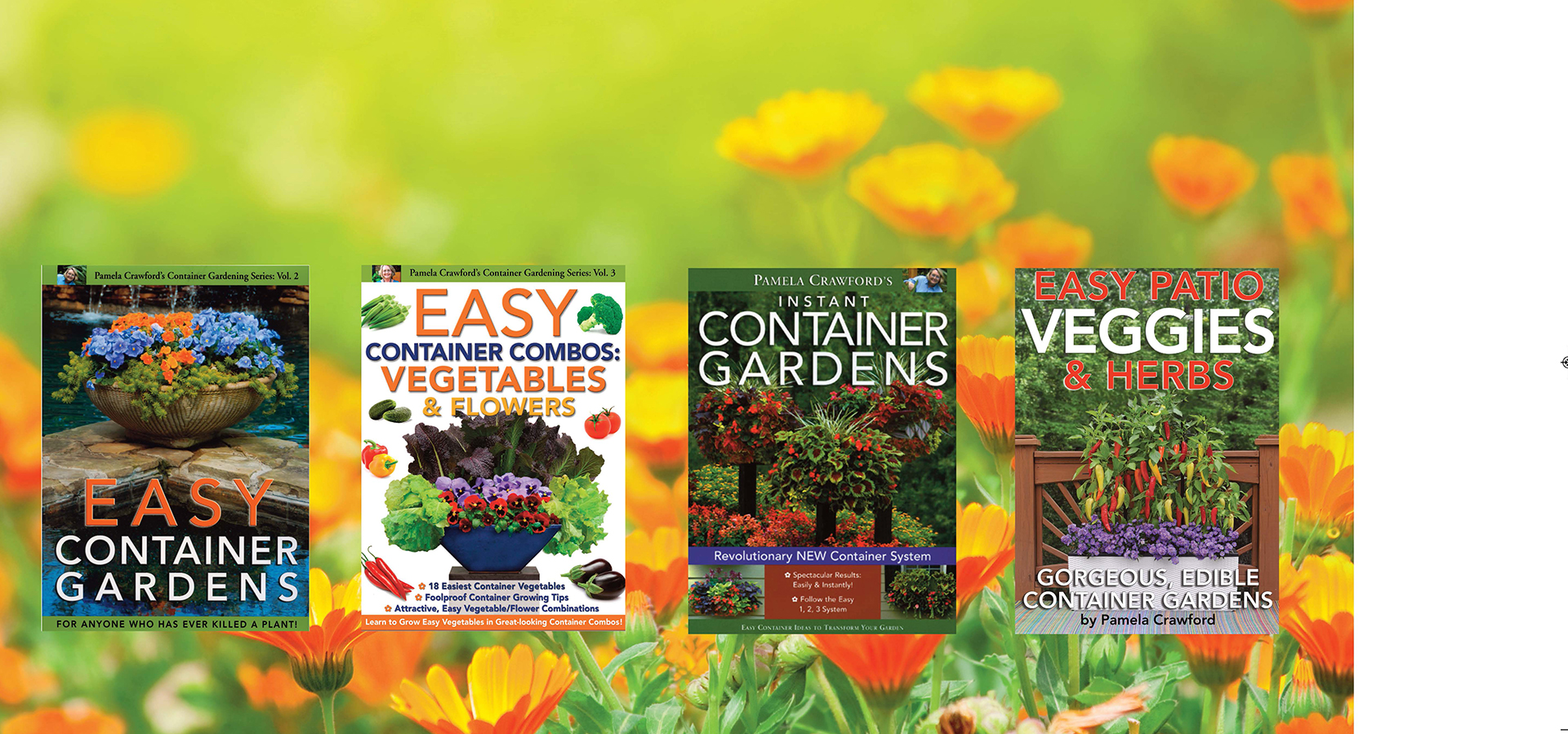 Pamela Crawford is an award-winning, nationally known landscape designer and author of 12 best-selling gardening books. She currently researches and writes books about container gardening. She also designs planters for Kinsman Company. Previously, Pamela designed over 1800 landscapes in Palm Beach County. Their beautiful designs are routinely covered by newspapers, national magazines and television.
Pamela has a Masters Degree in Landscape Architecture, a post-graduate four year degree. Her goal is to look for ideas that are easy, gorgeous, and long-lasting for all gardeners.
Container Gardening Photos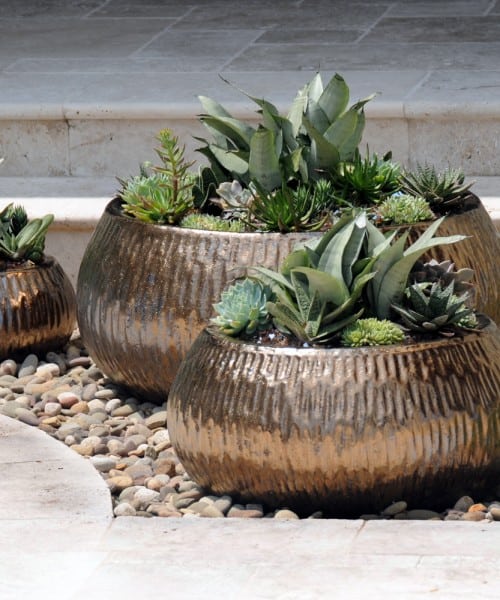 See over 500 photos of Pamela's vast collection of container gardens. These photos feature the 'Best Of' her five books on container gardening, including show-stopping baskets on columns, edibles, art pottery, living walls, and easy container gardens.
View Photos
Featured Video
See remarkable before and after images as Pamela Crawford walks you through her bromeliad transformation. (1:43)" Less than 2 minutes
Landscape Design Tips
Gardening Tips
Container Gardening Tips
Outdoor Living Tips
What's New